Creating a stronger community through an equitable and excellent education for every student.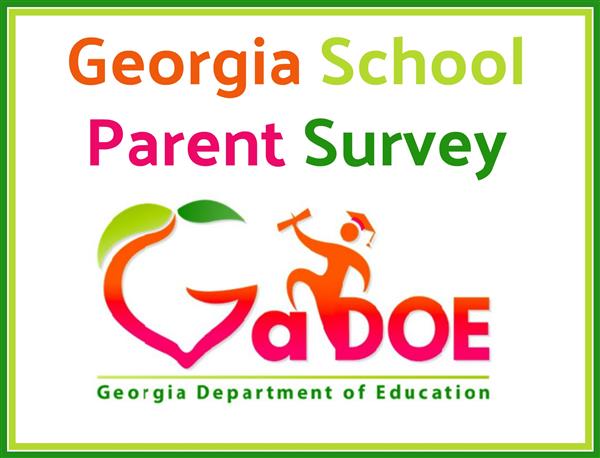 The Georgia Parent Survey was developed to measure parent perceptions of the school climate at your child's school. Your opinion is very important to us. Your survey responses are confidential and will be combined with the survey responses of other parents at your child's school to identify areas in need of improvement. It should only take ten or fifteen minutes to complete the survey. Thank you for your time and participation.
Parents, we value your feedback. Coffee County's S-CLIP (Streamlined Consolidated LEA Improvement Plan) is available on our district website (coffee.k12.ga.us); for you to review this year's plan and provide feedback.